d i s c o g r a p h y !
The One to Blame – Single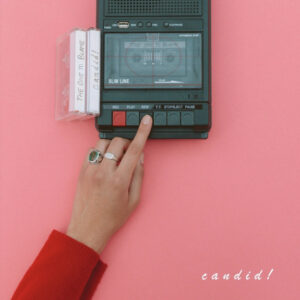 Agua – Single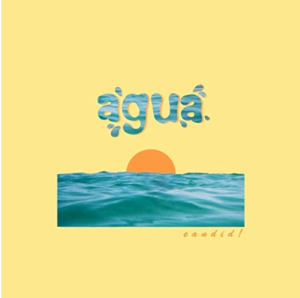 Candid! – LP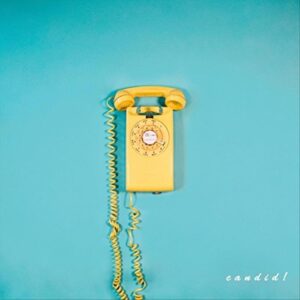 Boyfriend – Single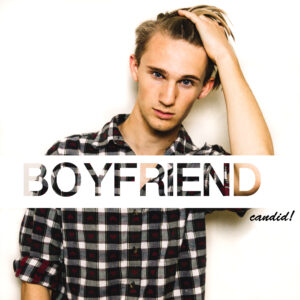 Bananas For Breakfast – EP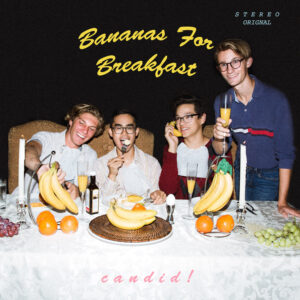 All available on Apple Music, Spotify, Google Play, Amazon Music and more! 
Search: c a n d i d !