Currently the c a n d i d ! band members are spread out across the globe.
The band started in Orange County, CA at Orange County School of Arts, as we have been graduating we slowly started spreading out.  Luckily we recorded some bops this past summer and hope to have another EP out in the next few months and then another one after next summer.
Where in the world are we now?
USC

Andrew Pham –  @andrewphamcy – Bass – USC Popular Music Program
USC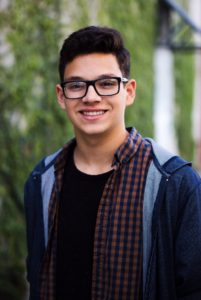 Caleb Tischbern – @calebthomasdrums – Drums – Senior at OCSA
France
Carson Ripley – @carsonripley – Vocals and Guitar – Serving a Mission
Orange County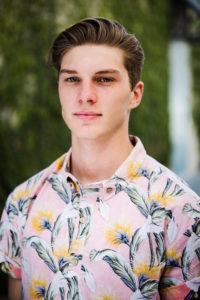 Royce Lundquist – @royce.lundquist – Keyboards and Vocals – Acting